Residential Dryer Vent Cleaning Serving Tampa, St. Petersburg and Central Florida
LintSmith guarantees you the utmost care and professionalism there is to offer when it comes to you and your home. We take pride in providing our customers with fast, quality service. We offer numerous services to you whether you are in need of a vent cleaning, reroute, or just an inspection. LintSmith L.L.C. is here to help you!

Before you run that dryer again on the same load of laundry, ask us how we may be able to help you!
We specialize in dryer vent cleaning! Our dryer vent cleaning service starts with providing you with a 15-point inspection of the vent system with video inspection and airflow check. Our technicians do go to the roof or side of the home to check the airflow to be sure the exit point of the vents are clear with proper airflow. The vents are then cleaned from inside the home using a rotary brush and HEPA vacuum system.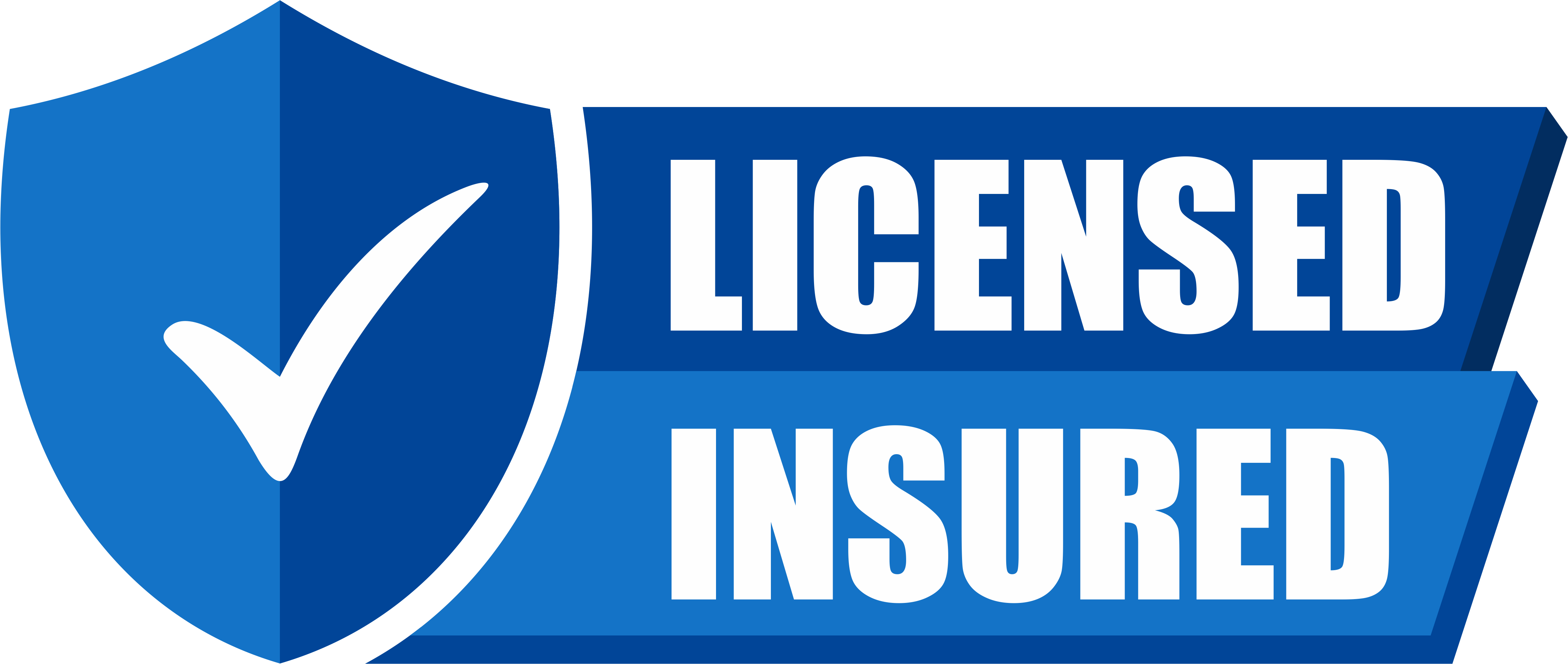 Our Residential Dryer Vent Cleaning Services Include: